The Home of IT Service and IT Support
IT Support is a core service from Computer Network Services Ltd. We are specialists in managing IT Installations for Small and Medium sized businesses. Adopting the role of a Virtual IT Manager. Lean on us to take the strain out of complex IT solutions whilst you concentrate on running your business.
Here at Computer Network Services we pride ourselves in delivering first line IT Support to a wide and diverse client base. This includes Accountants, Solicitors and other Professionals. Becoming the interface between you and your software vendors. Our technicians are bilingual, they can speak to support staff and demystify jargon to our clients. Keeping processes simple and understandable.
Monitoring your systems and network 24 x 7 we keep your business opperational. Support includes Patch Management, Anti Virus – Anti Malware, Mobile Device Mnagement (Microsoft, Apple and Android), System Backup and much more.
Office 365
Helping you make the first steps towards Cloud.
Disruption free migration.
Take your first steps with Office 365
Administration and management of Office 365
Backup Office 365 Mail, Calendar, Contacts etc with Backupify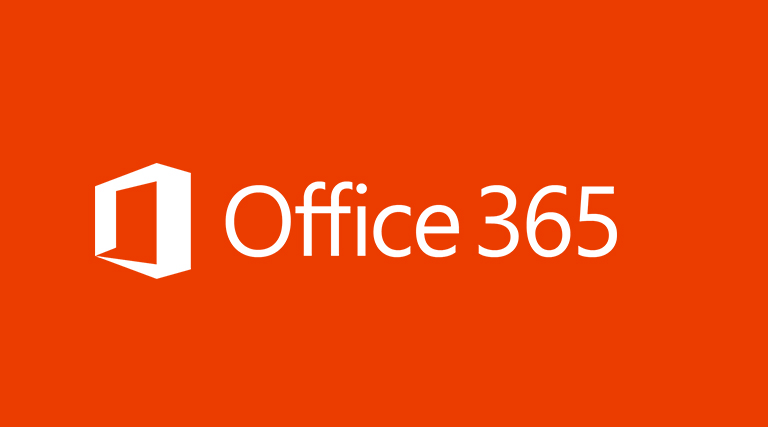 Business Telephones
Business Phone Systems with 3CX at the core. On Premises or Cloud. A telephone system which will meet your business processes today and in the future.
Microsoft
Microsoft Licence Compliance and Software Asset Management ensuring you buy the right product and licence for your working environment.
Installation Audits and Asset Management. From procurement to disposal we will manage your IT Assets through their business life cycle. Maintaining your requirement and responsibility to Data Protection.

Located in Blackstone Road, Huntingdon, Cambridgeshire, we are centrally located with easy access to London, East Anglia and the Midlands.
Contact us today and see how we can help you and your business be more successful 01480 414143